If you encounter an issue where images and icons don't show up when you log in, it may be being blocked by a browser extension or toolbar that you've installed, most notably AdBlock.
Browser add-ons like AdBlock may cause errors in Clockspot
Here's an example where images aren't showing up.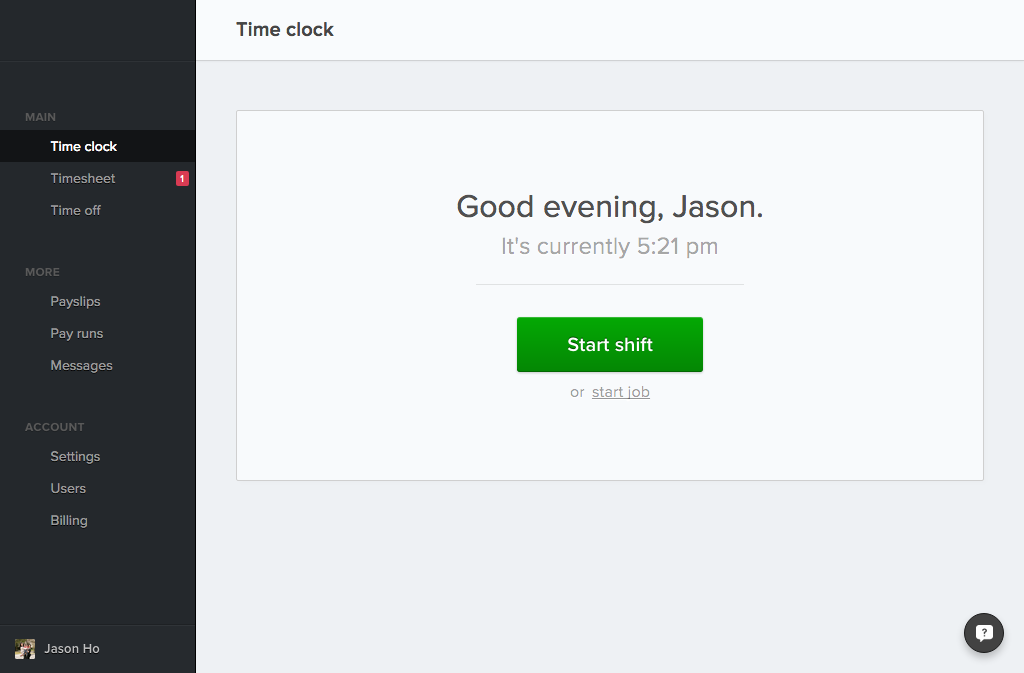 How to turn off AdBlock for Clockspot.com:
To turn off AdBlock for Clockspot, click on the AdBlock icon, then click "Don't run on pages on this domain". You may have to refresh to see changes take effect.